Bra Fittings
Complimentary Bra Fittings at Underpinnings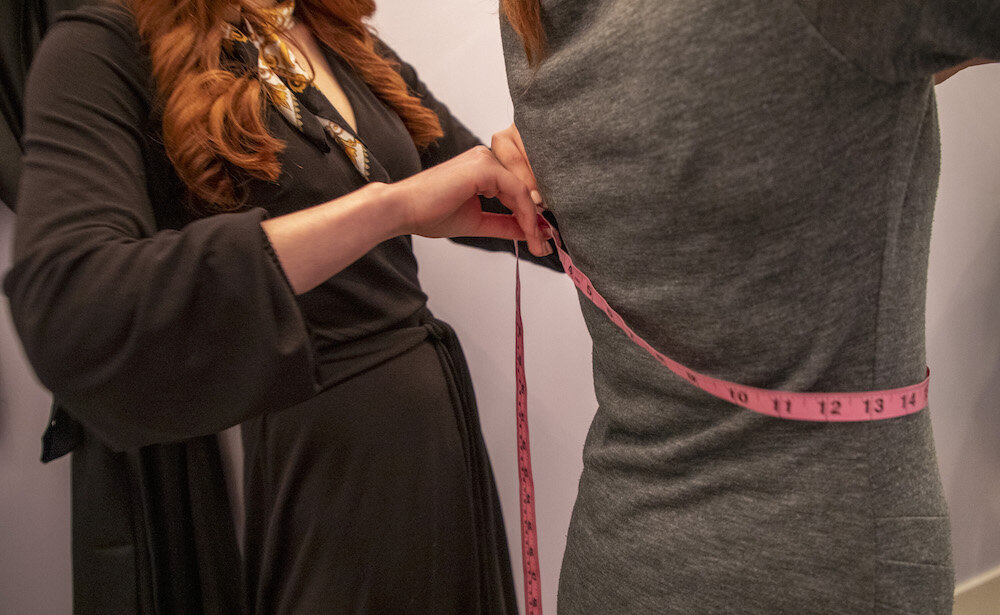 At Underpinnings, we want you to walk out standing taller than when you walked in. That's why we fit each and every client for the perfect bra for free, every single day. Whether you want to
make an appointment
or decide to drop in while you're running errands, we welcome all shapes and sizes at our Louisville, Kentucky flagship location.
We keep over two hundred sizes in stock every day, ranging from 28A to 54N. Whether you've found yourself sized out of the bras at a department store or just want to upgrade your everyday lingerie, we're sure to have something that fits your figure, style, and budget.
Getting fitted for a bra is an intimate experience, and our goal is to make sure you feel comfortable with us, so please let us know if you have any special requests or concerns when
visit our store
. Life is too short to spend in an ill-fitting bra and we're here to help you find something that makes you feel confident in your own skin.