About
Underpinnings' mission is to improve your daily life by helping you build your wardrobe from the bottom up.

We accomplish this by identifying high-quality, beautiful lingerie and bringing it to our customers. No matter the size of your bust nor your wallet, you deserve to find something that fits you perfectly and makes you feel your best. By keeping our focus on fit and service, you can shop with us and know you're getting great advice from our team.
As a woman-owned company, we strive to promote meaningful diversity, create an environment of inclusivity and care, and provide education and growth for our team. We strive to be the world's best lingerie company, and we will achieve that through making our space supportive for everyone.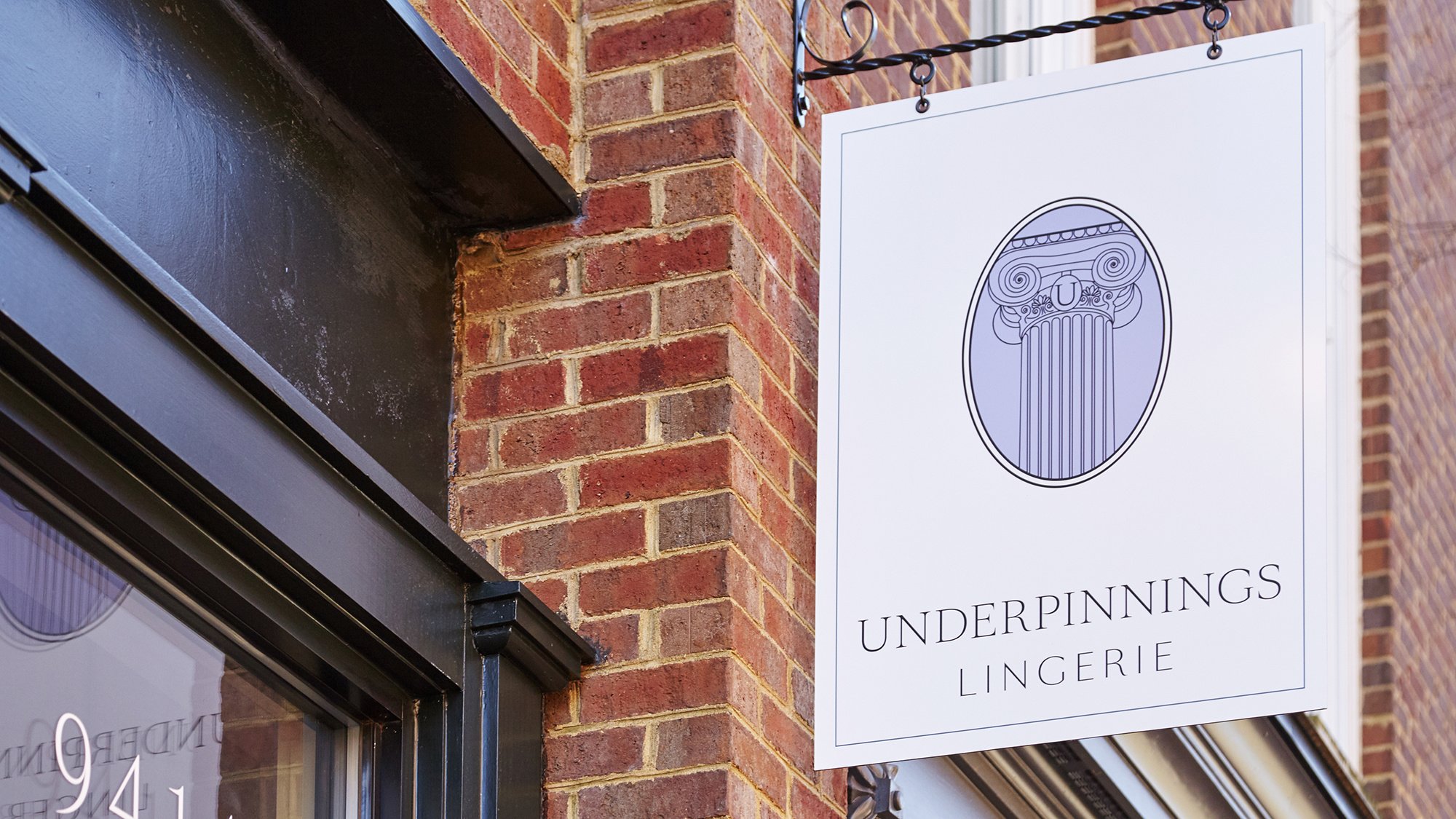 There's a certain art to it.


Our Values